Providing You With Personalized Physical Therapy Sessions
Here at Camelview Physical Therapy in Phoenix, AZ, we focus on improving our clients' mobility. This is why we offer physical therapy sessions according to each patient's individual needs. Our comprehensive therapy programs will be able to help you get back to doing the things you love.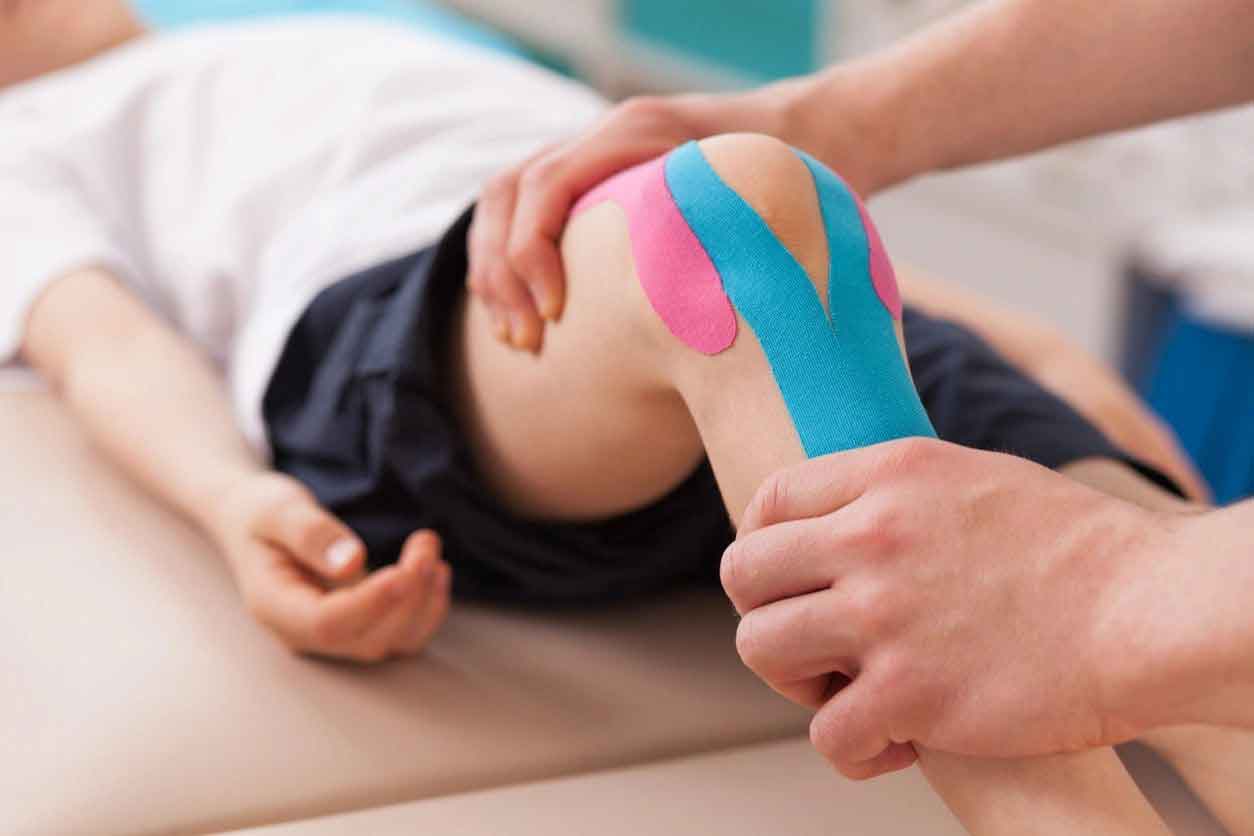 We are committed to providing the most integrative, personalized, and skilled physical therapy services available. You can be sure that we work with our patients to promote physical rehabilitation in a professional and caring environment.
We have always dedicated ourselves to the well-being of our patients, which is why we provide physical therapy and rehabilitation that greatly improves your function. Relieve pain, restore strength, mobility, and balance, and regain control of your life with our professional help!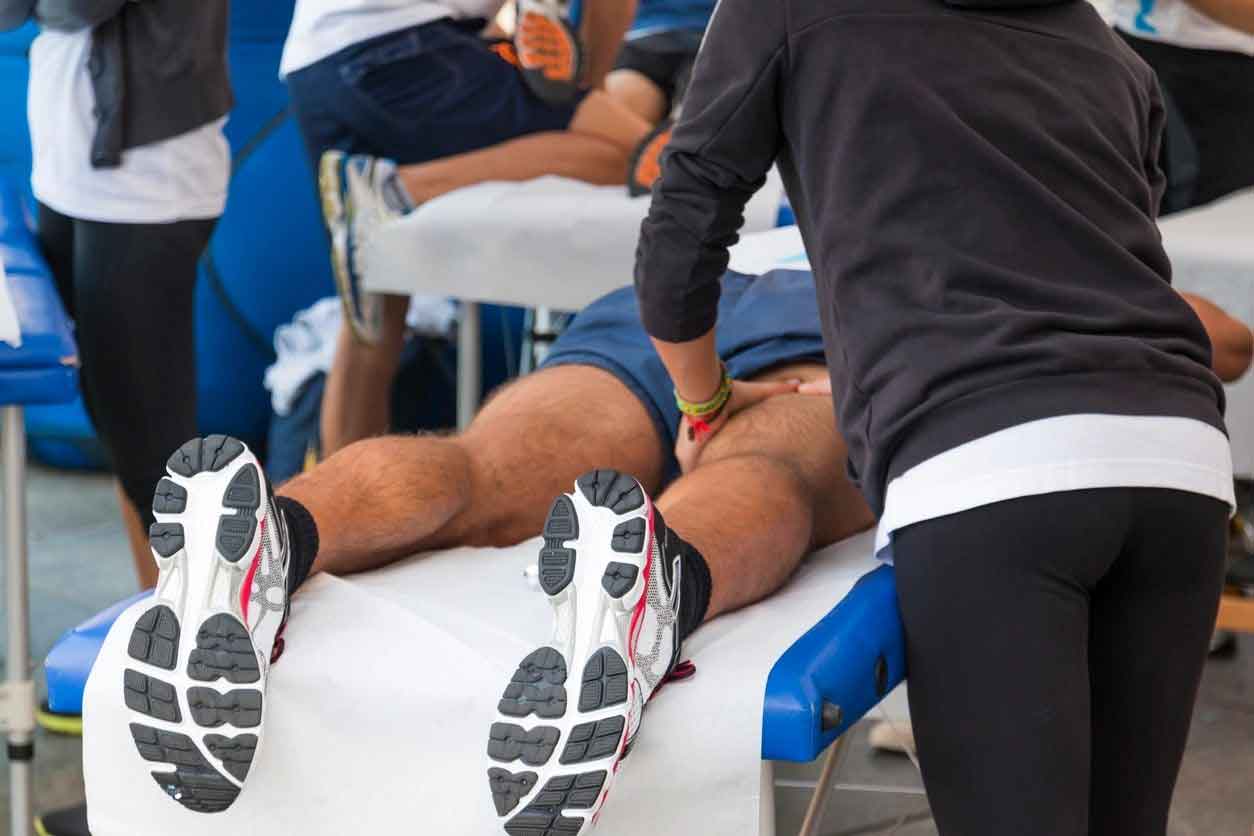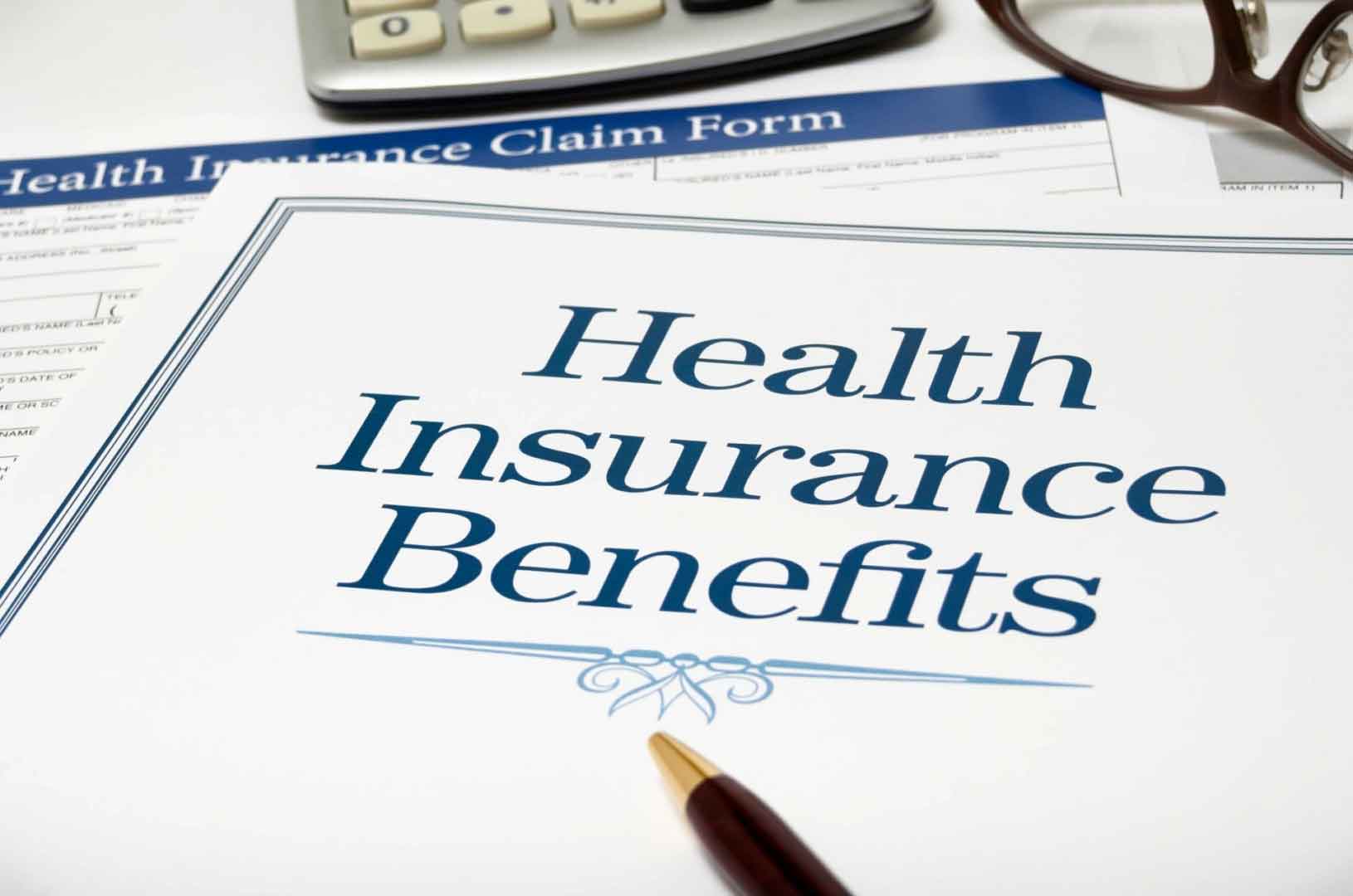 Insurance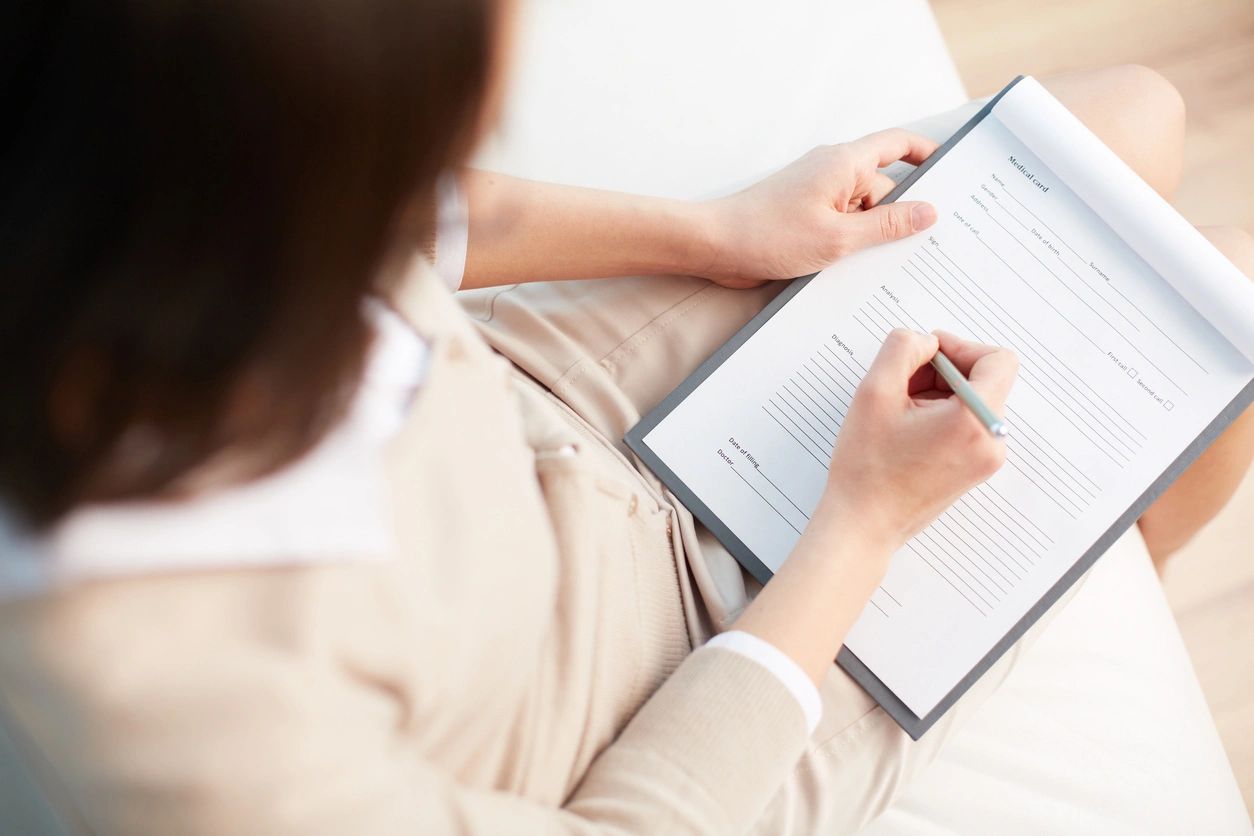 Forms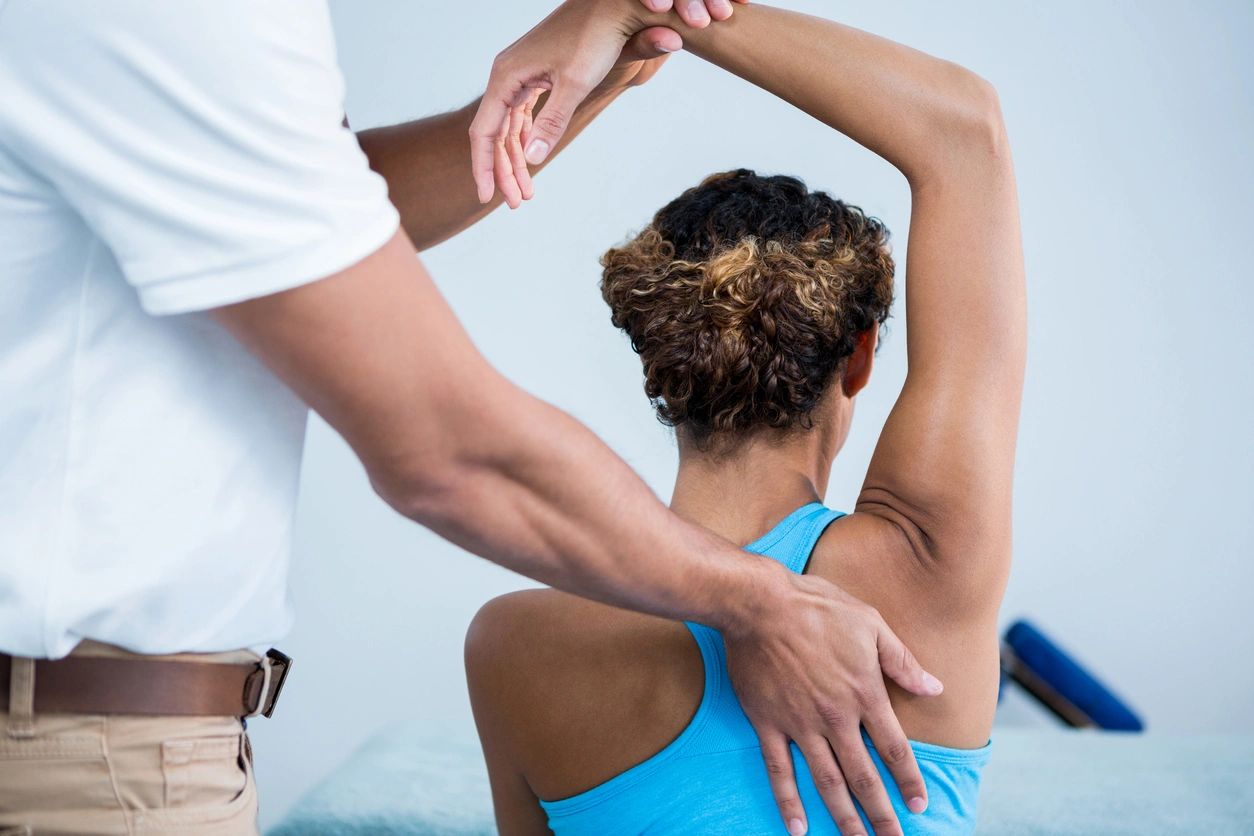 Services