For your convenience, our patient forms are located below. To expedite your first visit, please print and complete all 4 of the forms and bring them, along with your insurance card and photo ID, to your first visit. In order to view or print these forms, you will need Adobe Acrobat Reader installed.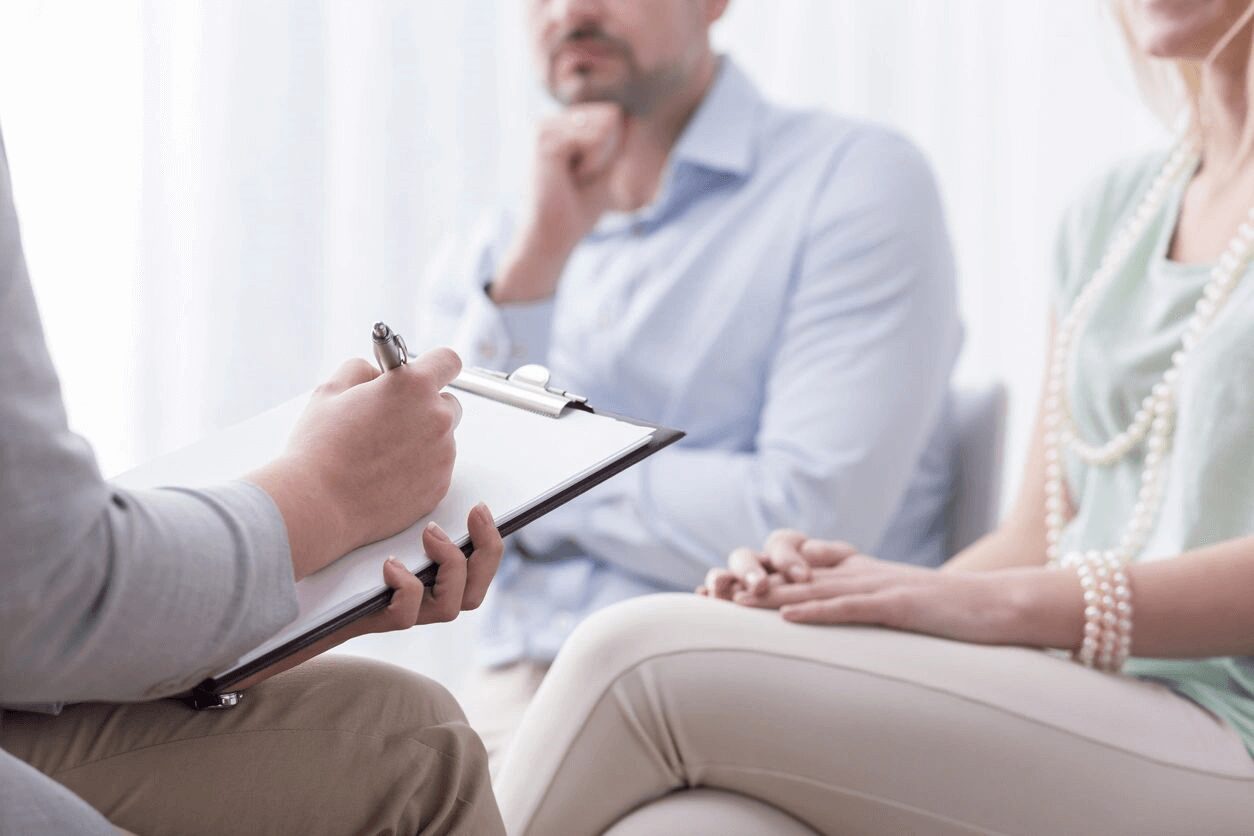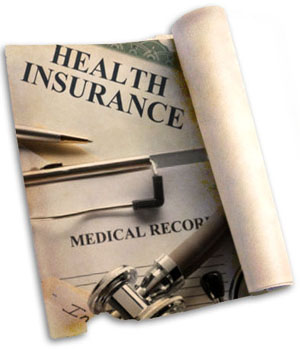 Our office contracts with many insurance companies. We have included a list of insurances we are providers for, although not usual, this can change. Please contact our office to verify acceptance of your insurance plan. We are happy to file insurance for you.
Most insurance plans require a copay for physical therapy. Copay is due at the time of service. We accept cash, checks, Visa, Mastercard, Discover, and American Express. If you are in need of physical therapy services following an accident, Camelview Physical Therapy will work with attorneys and will file health insurance and automobile medpay claims for your convenience. The required copay will be due at time of service.