Camelview Physical Therapy
We are a privately owned comprehensive physical therapy practice dedicated to the one-on-one care of our patients. Located in the Arcadia area, Camelview Physical Therapy combines technology and experience with personal care to provide you with the best physical therapy services possible.
As a leading physical therapy clinic in orthopedics, we are dedicated to helping our patients regain mobility, restore physical function, and maintain good physical health.  Linda Johnston, DPT, OSC, creates an individual personal treatment to improve your strength, endurance, core stability, flexibility, and balance.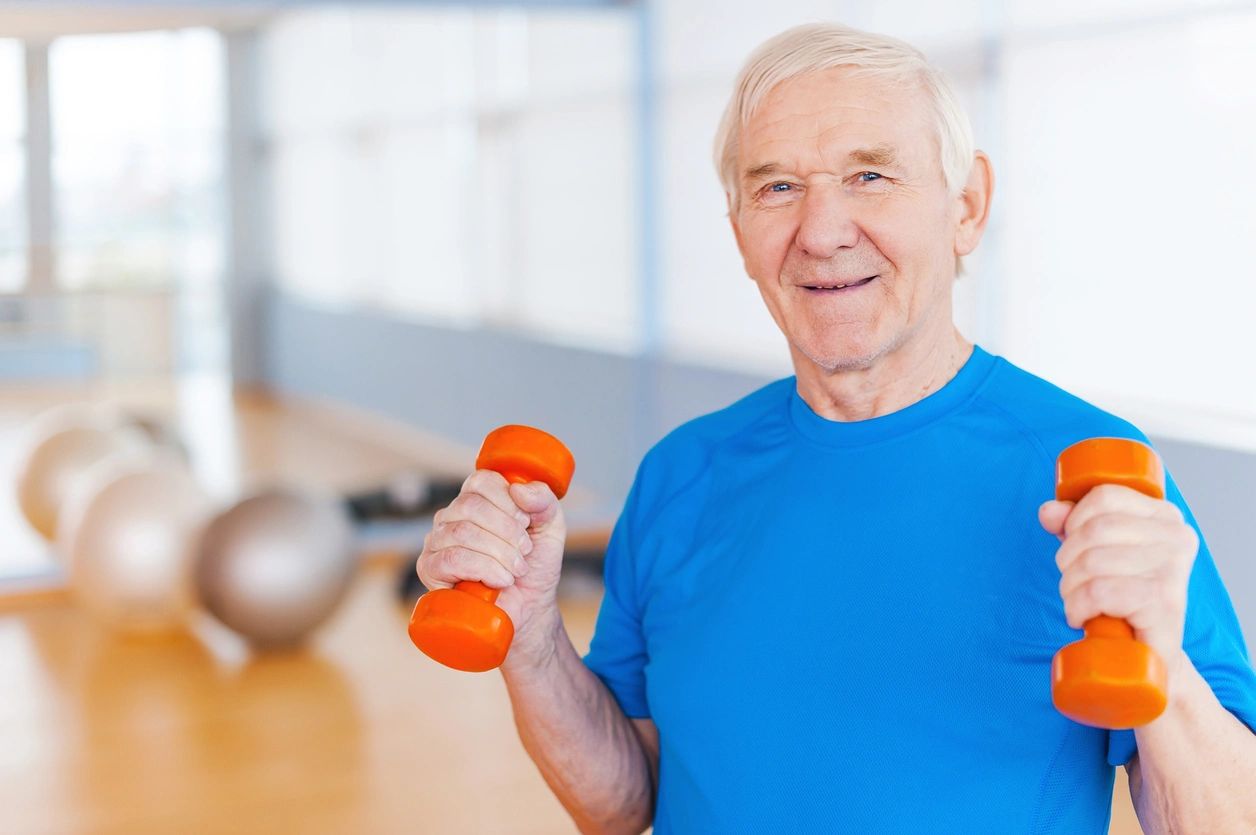 All our physical therapy professionals maintain the highest level of accreditation and pursue ongoing education to stay abreast of the latest trends in physical therapy.